Friday, September 22 (Click to Expand)
Saturday, September 23 (Click to Expand)
Shimoni
8:30 am

with
Alexie Tcheuyap (Keynote)
and
Dr. Arthur Anyaduba (University of Winnipeg)
Wanjiru Njendu (Filmmaker/Director, Boxed and The Favor, Los Angeles)
Susan Bater (Project Manager, Community Futures, Rural Manitoba and Saskachewan )
Steven Kohm (Professor, University of Winnipeg)

Moderated by Dr. Etienne-Marie Lassi (University of Manitoba),

12:15 pm
Boxed | Director: Wanjiru Njendu (Kenya/USA) |6 mins | English
Talia's Journey | Director: Christophe Rolin (Belgium, Senegal, Luxembourg) | 80 mins | French/Wolof with English Subtitle
2:15 pm
Halves & Doubles | Director: Adam Mbowe (Canada) |15 mins | English
Myth of a Black Woman | Directors: Ayana O'Shun  (Canada) | 94 mins | French with English Subtitle
4:25 pm
Mirror Mirror | Director: Sandulela Asanda (South Africa) | 9 mins | English
Shimoni | Director: Wanjiku Wamal (Kenya) | 97 mins | Swahili/English with English Subtitle
6:35 pm
Kolonga | Martin Makinatow (DR Congo) | 20 mins | French with English Subtitle
Sada's Sheep | Director: Pape Bounam Lopy (Senegal) | 62 mins | Wolof/French with English Subtitle
8:25 pm
Patient 115 | Director: Jules François Preira (Senegal) | 12 mins | French with English Subtitle
Banel and Adama | Director: Ramata-Toulaye Sy (Senegal/France/Mali) | 87 mins | Pulaar with English Subtitle
Sunday, September 24 (Click to Expand)
About the Festival
Welcome to the African Movie Festival in Manitoba, the premier event celebrating the best of African cinema! Get ready to immerse yourself in a thrilling cinematic experience like no other, as we showcase the finest films from across the African continent, as well as from Africans in Canada, the USA, Europe, and beyond.
Our fall event promises to be a captivating and unforgettable celebration of black culture and artistry. In addition to screening outstanding films, the festival also hosts a symposium featuring keynote speakers and panelists who share their insights on black cinema, its impact on society, and its role in shaping culture.
At the African Movie Festival in Manitoba, you will be transported on a journey of discovery, as you witness the diversity, richness, and creativity of African cinema. From powerful dramas to heartwarming comedies, from thought-provoking documentaries to experimental films, our festival offers a range of genres and styles that will leave you inspired, enlightened, and entertained.
Join us for an unforgettable celebration of African cinema and culture at the African Movie Festival in Manitoba. We can't wait to share this exciting experience with you!
6th Annual Symposium: Fragility/Vulnerability and Cinema
Keynote: Alexie Tcheuyap
Prof. Alexie Tcheuyap is the Associate Vice-President and Vice-Provost, International Student Experience, University of Toronto, and a Professor at the Department of French of the University of Toronto.
Professor Tcheuyap was educated in Cameroon (École Normale Supérieure & University of Yaoundé), Scotland (Moray House College) and Canada (Queen's University). He is currently a Full Professor in the Department of French where he was Associate Chair and Chair before his appointment as Vice-Dean Faculty, Academic Life & Equity in the Faculty of Arts & Science, a position he held from 2019 to 2021.
A Senior Fellow of the European Institutes for Advanced Study, Professor Tcheuyap has also taught at the University of Calgary and been Visiting Professor at universities across Europe, Africa and the US. A recipient of several SSHRC research grants, amongst other funding and awards, his scholarship focuses on African literary, cinema and media studies, fields in which he has published extensively in journals like Politique Africaine, Research in African Literatures, Présence Africaine, Études Littéraires, Présence Francophone or Études françaises, to name a few. A selection of his many noteworthy book publications includes: De l'écrit à l'écran (Presses de l'Université d'Ottawa, 2005); Postnationalist African Cinemas (Manchester UP, 2011); Autoritarisme, presse et violence au Cameroun (Karthala, 2014) and Avoir peur. Insécurité et roman en Afrique francophone (Presses de l'Université Laval, 2019; with Hervé Tchumkam).
Image Credit: University of Toronto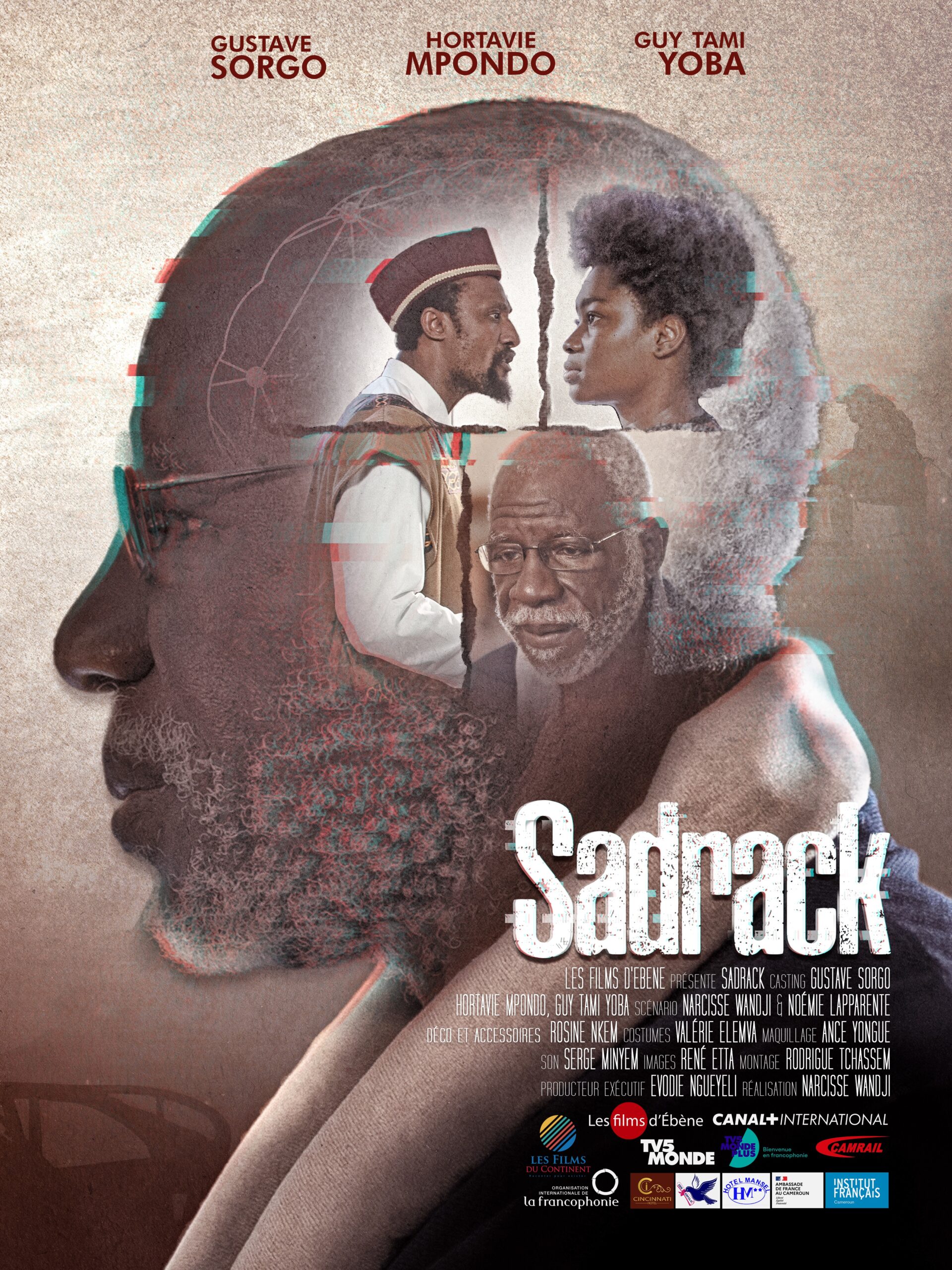 Sadrack
Director: Nacisse Wandji (Cameroun) 91 min | French with English Subtitles
Showing Sept 24, 2023 | 5:00pm
Mami Wata
Director: C.J. Obasi (Nigeria) 108 min | Nigerian Pidgin/English
Showing Sept 24, 2023 | 7:00 pm
A Special Thanks to Our Funders and Sponsors
Co-presenters and Festival Partners
Media Partners and Host Support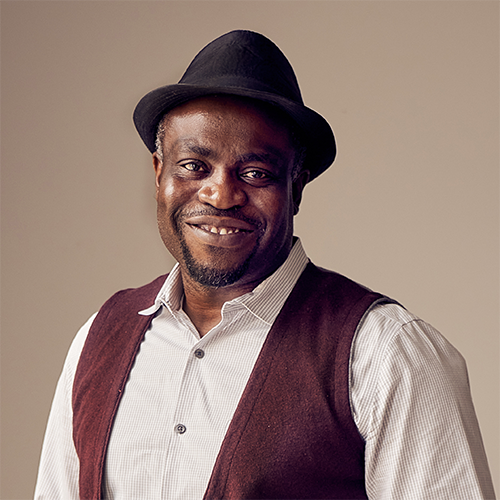 BEN AKOH
Founder/President
Founder/President/Artistic Director and Advisory Committee Chair, Manitoba African Film Festival Inc.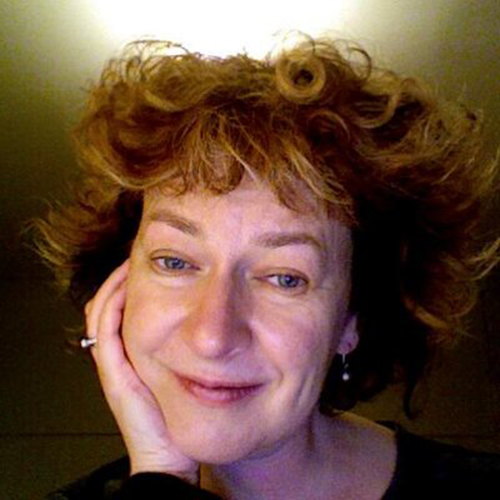 BRENDA AUSTIN-SMITH
Adviser
Brenda Austin-Smith, Associate professor, Department of English, Film and Theatre, University of Manitoba.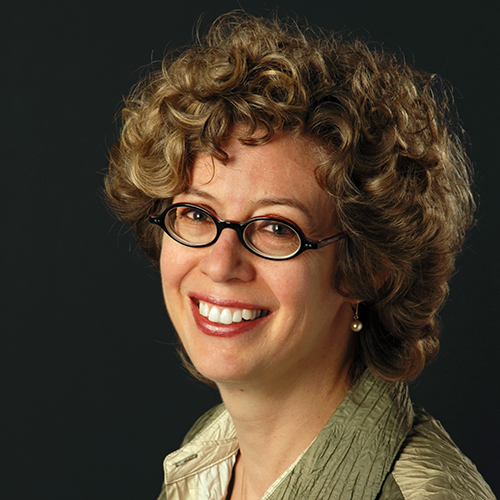 SHEILA PETTY
Adviser
Sheila Petty, Ph.D., Professor, media studies, University of Regina.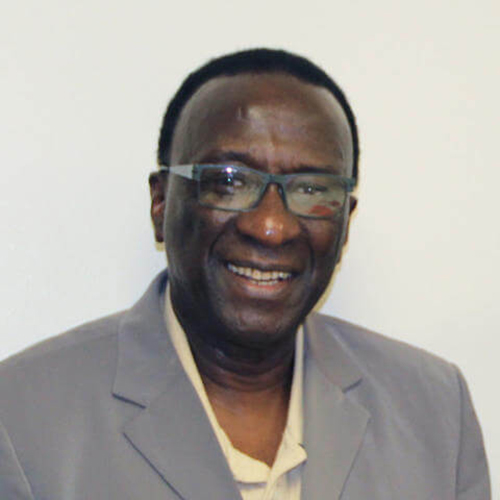 MBYE CHAM
Adviser
Mbye Cham, Ph.D., Professor, Department of African Studies and Director of the Center for African Studies, Howard University in Washington, D. C.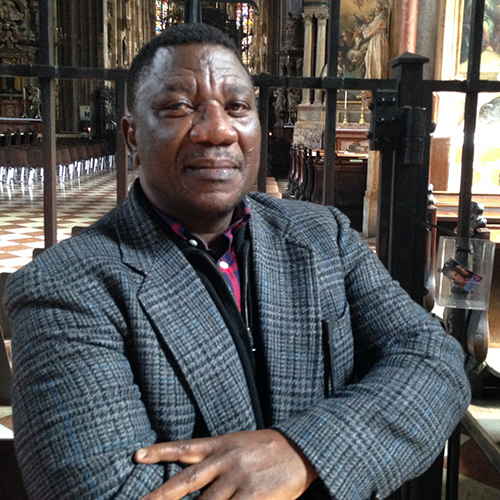 ONOOKOME OKOME
Adviser
Onookome Okome, Ph.D., Professor, Arts, English and Film Studies, University of Alberta.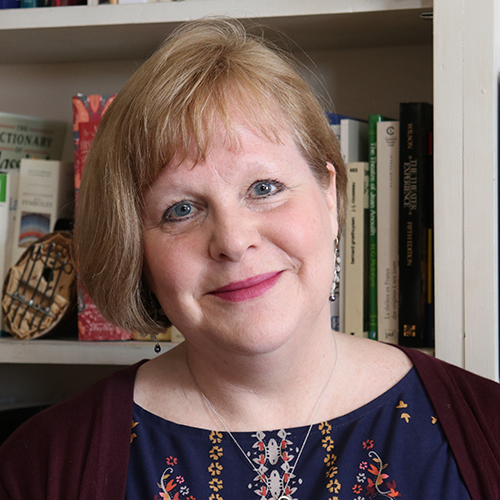 SARAH B. BUCHANAN
Adviser
Sarah B. Buchanan, Ph.D., Associate professor, University of Minnesota, Morris, USA.
CHIGBO ARTHUR ANYADUBA
Adviser
Dr. Chigbo Arthur Anyaduba is an Assistant Professor in the Department of English, The University of Winnipeg.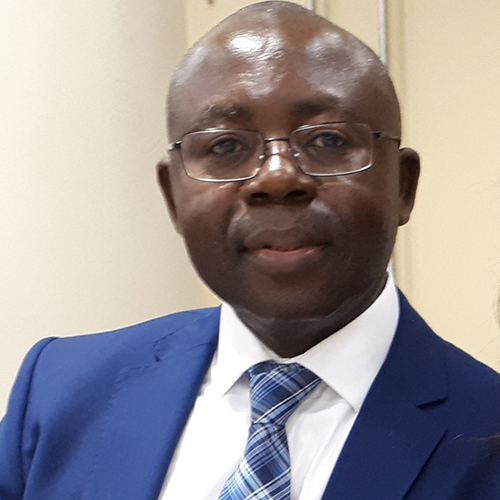 ÉTIENNE-MARIE LASSI
Adviser
Étienne-Marie Lassi is an  Associate Professor of French and Francophone Literature at the University of Manitoba.
NANDOZIE EKEOCHA
Volunteer
Nandozie Ekeocha, M.Sc., Avid film enthusiast and movie critique, writer and director of various screenplays and short films. Volunteer on Social media, marketing and promotion.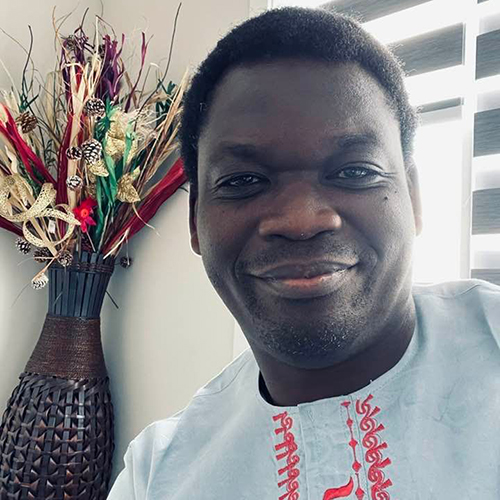 BABATUNDE O. ONIKOYI
Volunteer
Babatunde O. Onikoyi is coeditor of The Cinema of Tunde Kelan: Aesthetics, Theatricalities and Visual Performance (Cambridge Scholars, 2021). He currently teaches African Screen Media and Postcolonial Studies in Adeleke University, Nigeria.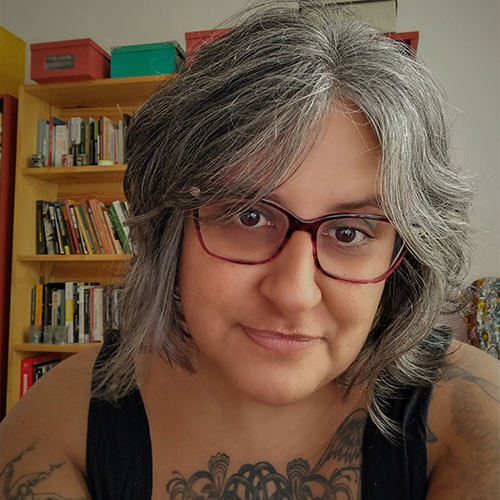 ANA CAMILA ESTEVES
Colaborator
Co-founder and curator of Mostra de Cinemas Africanos (Brazil). Specialized in African cinemas, she holds a PhD in the field, and her research interests include curatorship, festivals and streaming platforms.