Algéria, De Gaulle and the bomb
By Benchiha Larbi
2010, Algeria/France, 52 mins
2:00pm on March 17, 2019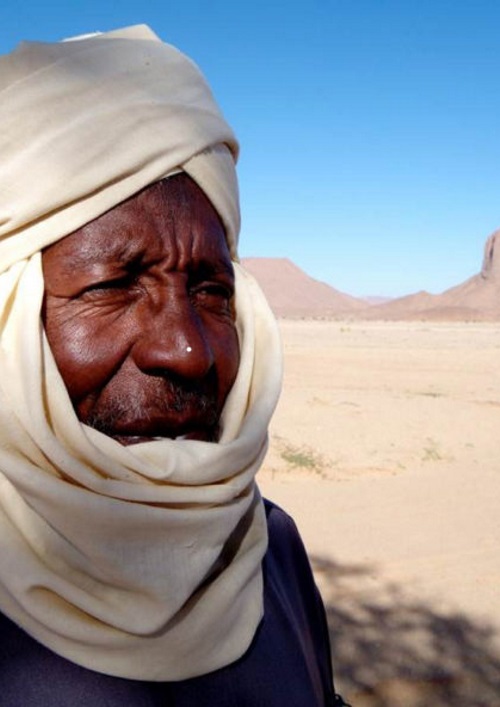 About the movie
On February 13, 1960 at 07:04 am, about 40 kilometres away from the town of Reggane, the first French nuclear bomb exploded in the Algerian sky.
Code name: Blue Jerboa, 70 Kt power, four times as much as on Hiroshima.
In 1962, after the Evian agreements, while crowds of French people were leaving newly independent Algeria, French servicemen and scientists went on undisturbed with nuclear tests in the Sahara desert, and they did so for several years. President Charles de Gaulle had decided on having the bomb, and this was one of the secret issues at stake in the Algerian War.
Larbi Benchiha has a new way of dealing with the well-known issue of these first nuclear tests. No unforeseen exposure, no amazing scoop, no sensational new stand. However, this film does tell a story that is not at all well-known.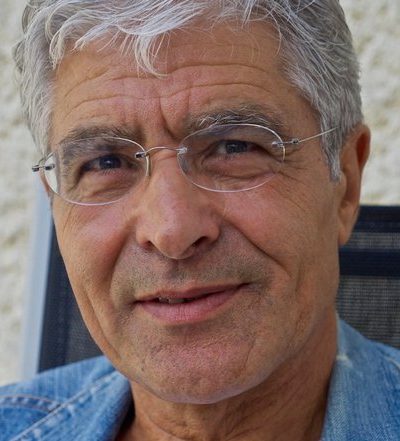 Benchiha left Algeria at the end of the 1970s. After a short stay in Switzerland, he came to Besançon, in France and worked in various sectors such as metallurgy, watchmaking, industrial cleaning all while studying philosophy. He switched from the industrial sector to the socio-cultural sphere and took the responsibility of a touring film club to show films in social homes for workers ("foyer Sonacotra" in French).
Then he trained to become a youth worker at the IRTS of Rennes and worked as a special needs' worker for six years. At the same time, he studied for an MA, Film studies at the University of Rennes 2 and undertook a research dissertation dealing with "History and aesthetic of politically-committed cinema in France". In the early 90s, he studied journalism and became a freelance journalist and worked for the French Channels TV Rennes, Arte Info, France2, France3, the ZDF, M6… He took part in three short films as an actor and produced documentary films on social phenomena such as social exclusion, Hip Hop culture, the Punk movement, young people from the suburbs, the Israeli-Palestinian issue, cinema, nuclear weapons… His films have been selected in different festivals in France, West Africa, Algeria, Belgium, Canada…Since Algeria, his native country regained a certain serenity, he regularly goes back there to show his films and, above all, to make other movies and film reports.