Symposium: Racism in Cinema: Representations of Blackness in Films
"I can't breath" is not a campaign slogan"
Annual Symposium Series
10:00am | Sept 26, 2020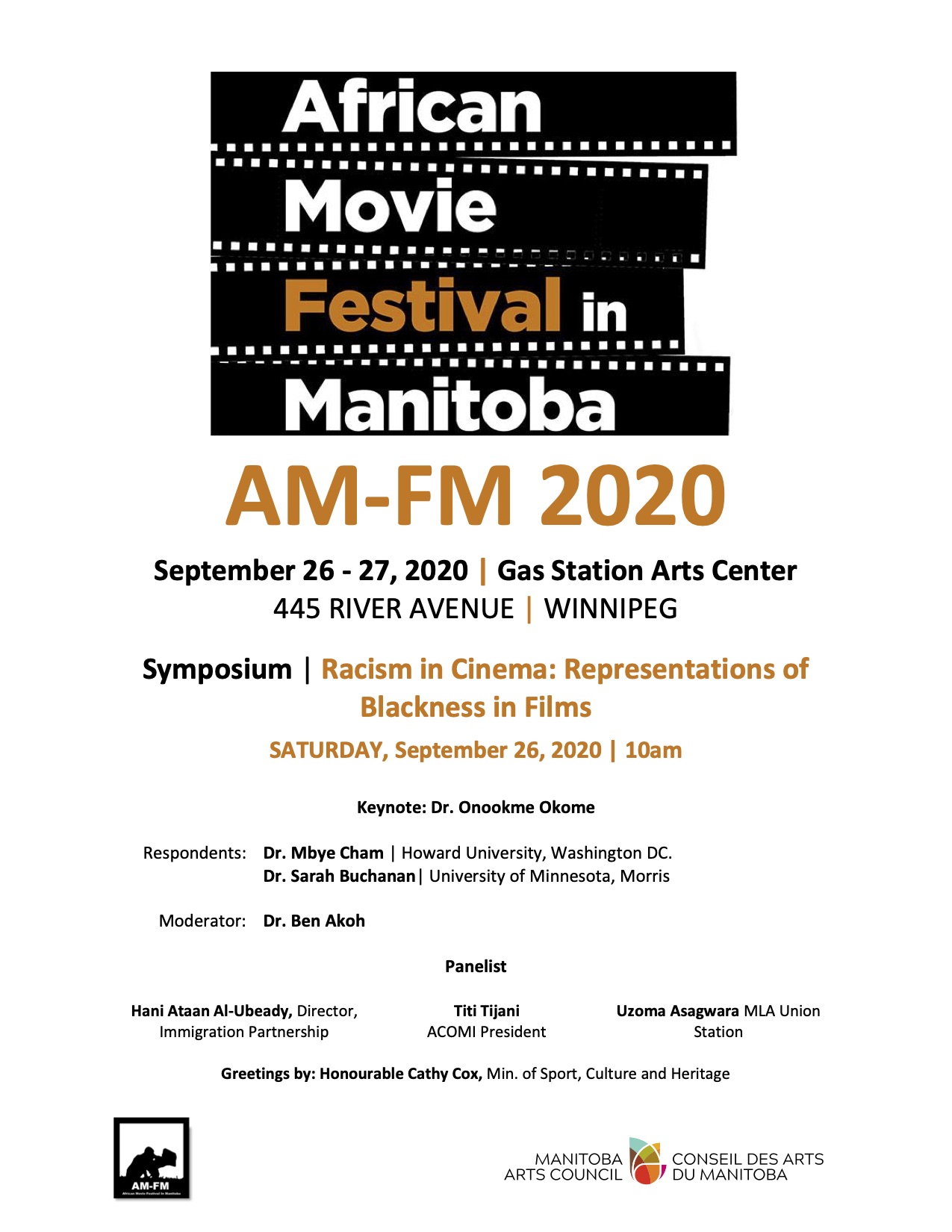 About the event
English — "I Can't Breathe" Is Not a Protest Slogan. The symposium is a mini town hall on Anti-Black Racism. The symposium panel takes its cue from current conversations on racism and will extend the discussion on racism in cinema to the broader critical discourse of anti-black racism in Canada and beyond. The panel aims to bring together the voices of black stakeholders (including community leaders, academics, and artists) in a conversation on the enduring systems and ideologies of racial oppression in society. The panel explores the longstanding cultural, political and economic practices that function to facilitate racism, oppression, inequality and injustice. It also explores the tolls of these practices on black peoples and will ask for ways to redress and eradicate systems of racism in society. 
About the keynote, respondents and panelists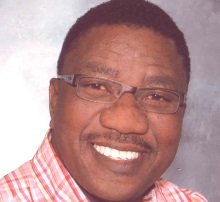 Keynote Speaker: Onookome Okome, Ph.D. is a professor of Arts, English and Film Studies at the University of Alberta. His degrees are in African performance studies, Anglophone African literature and theatre; African cinema, postcolonial theory and criticism and critical race theory.  Onookome has edited and published a number of books and essays in these fields. In the last decade, he has been particularly focused on researching African popular culture and has continued to write about Nollywood – the Nigerian film industry. Onookome has been described as "the most ubiquitous academic interpreter of the Nigerian video phenomenon at film festivals and conferences". His latest book length study is titled, "Nollywood: Text, Context, Controversy."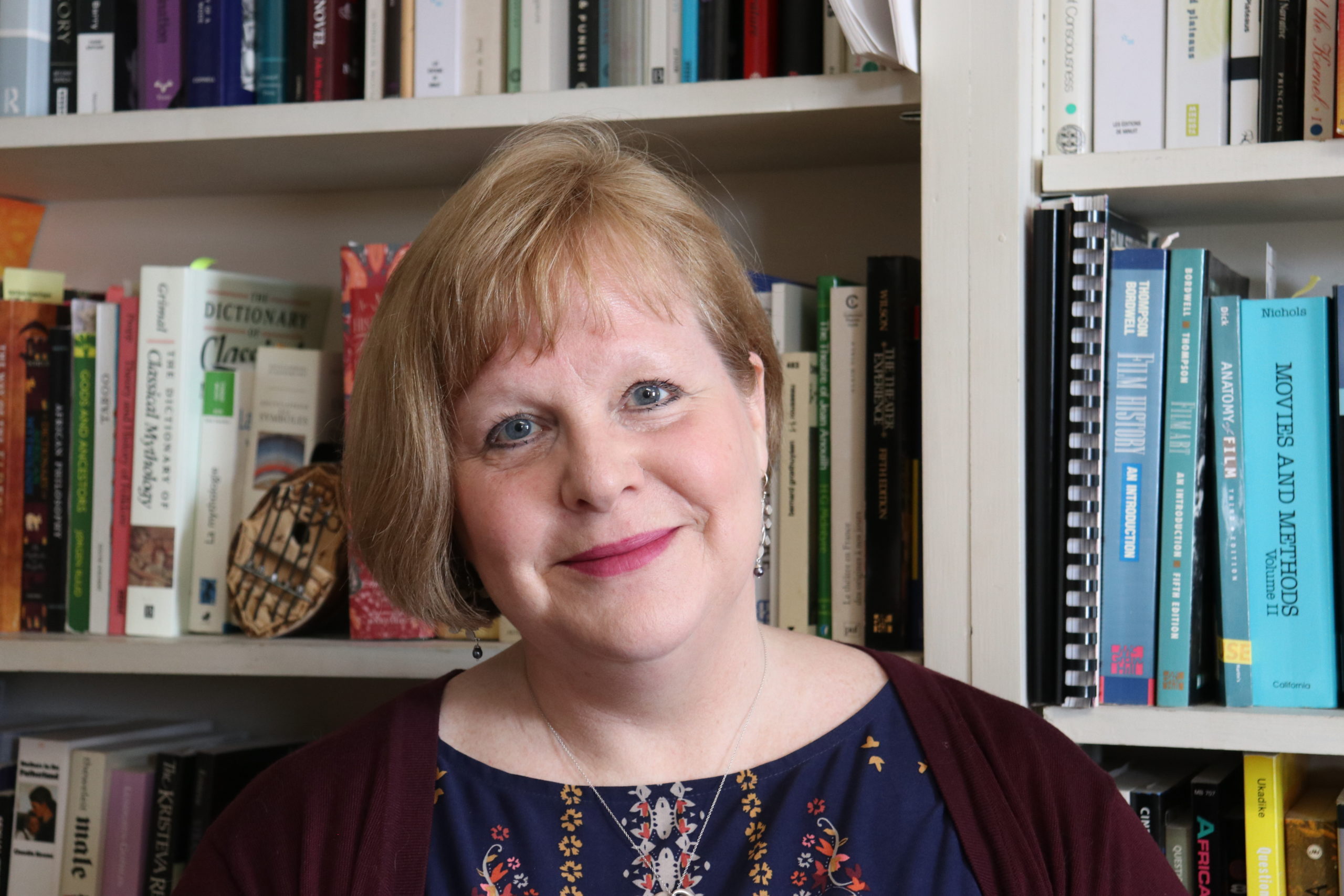 Respondent: Sarah B. Buchanan, Ph.D. is an associate professor at the University of Minnesota, Morris, USA where she teaches courses on francophone cinema, literature and cultures. She specializes in francophone Africa, with a sub-speciality in Maghrebian cinema and another in immigration in France. Buchanan has published several articles and encyclopedia entries on African film and directors, and she is in the process of finishing a book on the emergence of films and novels created by Muslim immigrant women and their daughters in France towards the end of the 20th century, entitled, Inside, Outside, Without Walls: The Emergence of Muslim Women's Voices in French Literature and Film.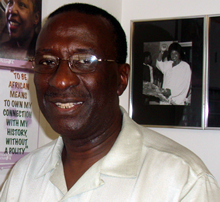 Respondent: Mbye Cham, Ph.D. is originally from The Gambia and is currently Professor in the Department of African Studies and Director of the Center for African Studies (cfas.howard.edu) at Howard University in Washington, D. C. His areas of research interest are literature and film and culture and development. In addition to numerous essays and chapters in books on African and Caribbean literature and film, he is the editor of EX-ILES: Essays on Caribbean Cinema, and co-editor of Blackframes: Critical Perspectives on Black Independent Cinema and African Experiences of Cinema. Dr. Cham has served on many film juries throughout the world, most recently, as President of the Official Jury for Long Feature Films at FESPACO 2011 in Ouagadougou, Burkina Faso.
Panelist: Uzoma Asagwara is the NDP MLA for Union Station. Uzoma worked as a psychiatric nurse specializing in adult and youth mental health and addictions and has a long history as a grassroots community activist, educator, entrepreneur and mental health advocate. Uzoma currently serves as a member of the Women's Health Clinic board of directors.
Panelist: Titi Tijani is a Community Development activist; an educator, advocate for immigrant issues, an excellent collaborator and a team builder supporting the integration of newcomers in Manitoba. Titi has a Bachelor's Degree in Human Ecology, family Studies from University of Manitoba-1998, and Certificates in Education (Nigeria) 1986, Community Leadership, Trainer and Conflict Resolution. She has worked at Manitoba Housing from 1998 to date. She is currently, the Manager of Specialized Tenant Services, supporting vulnerable population access housing and sustain tenancies.
Titi has volunteered in many African community organizations communities for over 20 years. She is the current President of African Communities of Manitoba Inc. (ACOMI), supporting all African ethno cultural community organizations build and develop capacity to support their membership; preserve and promoting African cultural heritage and promote cultural understanding in Manitoba. She received the Government of Manitoba Spirit of a Community Builder Award in 2014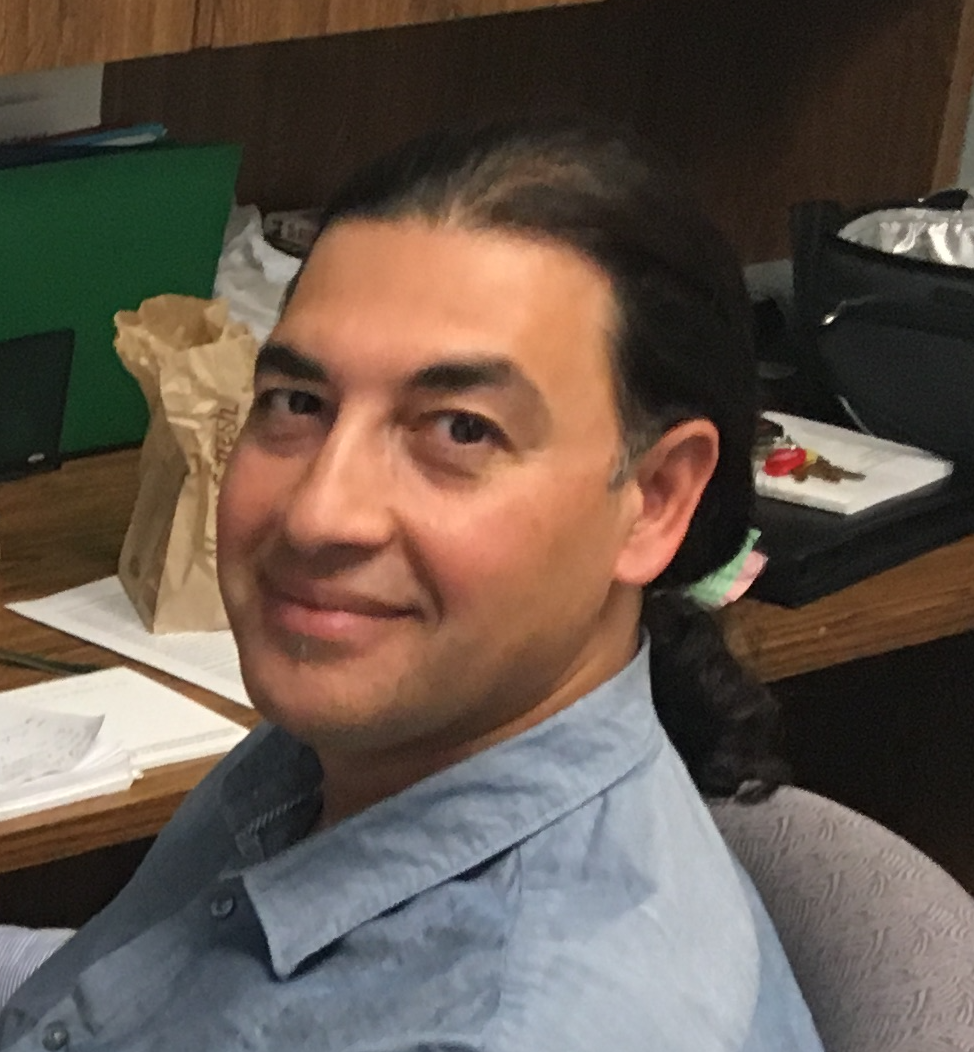 Panelist: Hani Ataan Al-Ubeady is the director of Immigration Partnership Winnipeg with over 20 years of experiences in the fields of immigration (settlement and integration), community development and culturally-based mental health techniques and approaches expert. He obtained two master degrees: one in political science and the second degree in clinical/professional master in marriage and family therapy. Hani is an accredited interpreter and regulated Canadian Immigration consultant.