Patient 115
by Jules françois Preira
2021, Senegal, 12 mins
8:25 pm on Sept 23, 2023
About the movie
English— Malick, a doctor and head of department at a hospital, should be happy, but he's in his fifties, bitter and lonely. After refusing to authorize an operation on a seriously ill little boy due to his parents' lack of means, Malick is involved in a car accident.
He ends up in a coma. There, he meets the Angel of Death, who reproaches him for his inhumanity and lack of compassion. Faced with the Angel of Death, Malick becomes angry, accusing him in turn of taking his mother away from him too soon,
Leaving him alone and on his own in this merciless world. Will Malick find the voice of redemption?
Français – Malick, médecin et chef de Service d'un l'hôpital devrait être heureux mais c'est un quinquagénaire, Aigri et solitaire. Après avoir refusé d'autoriser, l'opération d'un petit garçon, gravement malade, à cause du manque de Moyens de ses parents, Malick est victime d'un accident de voiture. Il se retrouve dans le coma. Là, il rencontre l'ange de la mort qui lui reproche son inhumanité et son Manque de compassion. Malick, face à l'Ange de la mort, se met en colère, il l'accuse à son tour de lui avoir pris sa mère trop tôt, Le laissant seul, livré à lui-même, dans ce monde impitoyable. Malick va-t-il trouver la voix de la rédemption ?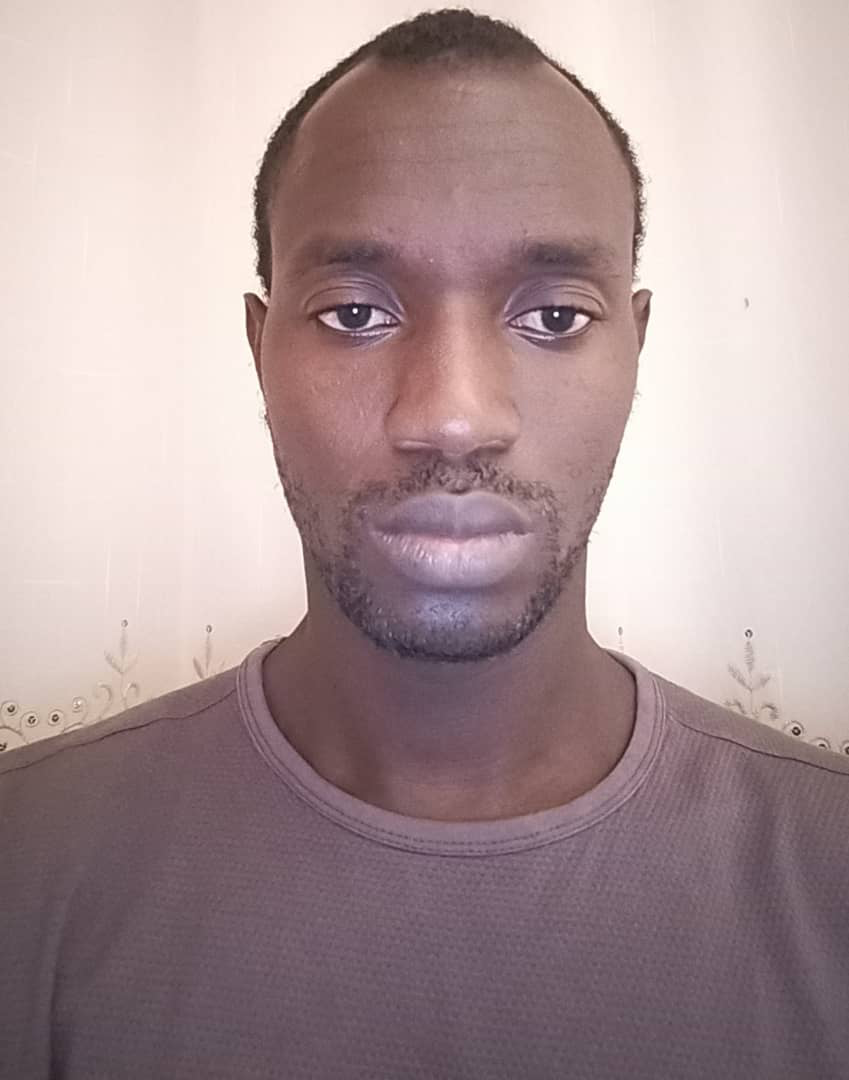 English — After my bachelors in 2006, I studied modern literature for two years at the Université Cheikh Anta Diop de Dakar (UCAD). Then in 2010, I trained in audiovisual at the Ecole Supérieure des Métiers de l'Audiovisuels (ESMA). And in 2020 I shot my first film Patient 115 with Cinékap's Up court métrage label.
Français— Après le BAC en 2006,  j'ai fais deux ans d'études en lettres modernes à l'université Cheikh Anta Diop de Dakar (UCAD). Puis en 2010 je fais formation en audiovisuel à l'école supérieur des métiers de l'audiovisuels (ESMA). Et en 2020 je tourne mon premier film Patient 115  avec la le label Up court métrage de Cinékap.