Friday, September 23 (Click to Expand)
Saturday, September 24 (Click to Expand)
8:30 am

with
Tunde Kelani (Keynote)
and
Juliette Hagopian (Filmmaker, Manitoba)
Shelly Anthis (Film Liaison, City of Winnipeg)
Onookome Okome (Professor, University of Alberta)
Steven Kohm (Professor, University of Winnipeg)

Moderated by Arthur Anyaduba (Professor, University of Winnipeg),

12:15 pm
Digging for Life | Director: João Queiroga (Cameroon, Qatar, Portugal, USA) |15 mins | English
Transactions | Directors: Rumbi Katedza, Siza Mukwedini (Zimbabwe) | 52 mins | English
2:15 pm
Baby Blues | Director: Mamadou Socrate Diop (Senegal) |15 mins | French with English Subtitle
Memories from Others | Directors: Olajide Ajala, Motunrayo Adeola (Nigeria) | 42 mins | English
4:15 pm
Regard Noir | Director: Aîssa Maîga (Senegal/France) | 90 mins | French with English Subtitle
6:15 pm
Precious Hair and Beauty | John Ogunmuyiwa (Nigeria/UK) | 10 mins | English
Tales of the Accidental City | Director: Maimouna Jallow (Kenya) | 55 mins | English
8:15 pm
Virgo: Long Story Short | Directors: Seyni Ba, Makhfou Ndiaye, Nicolas Omar Diop (Senegal) | 13 mins | French with English Subtitle
The Gravedigger's Wife | Director: Khader Ayderus Ahmed (Somali) | 83 mins | Somali with English Subtitle
Sunday, September 25 (Click to Expand)
1:00 pm
I Am Afraid To Forget Your Face | Director: Sameh Alaa (Egypt) | 15 mins | Arabic with English Subtitle
Jegna | Director: Gal Sagy (Israel) 5 mins | Amharic with English Subtitle
Pushkin's Pants | Director: Lev Brodinsky (Israel) | 10 mins | Russian with English Subtitle
Enough | Director: Caleb Slain (USA) 15 mins | English
Al-Sit | Director: Suzannah Mirghani (Sudan/Qatar) 20 mins | Arabic with English Subtitle
3:00 pm
Downstream to Kinshasa/En Route Pour le Millard | Director: Dieudo Hamadi (DRC) | 88 mins | Kikongo with English Subtitle
5:00 pm
L'Accord | Director: Frank Lea Malle (Cameroun) 94 mins | French with English Subtitle
7:00 pm
Above Water/Marche sur L'eau | Director: Aïssa Maïga (Niger/France) 90 mins | Fula/Hausa/French with English Subtitle
About the Festival
The African Movie Festival in Manitoba (AM-FM) is an annual fall event held in Winnipeg, Manitoba that showcases the best of African Cinema and that creates a platform for Afro-Canadian dialogue. AM-FM consist of movie screenings, interview sessions with directors/producers/actors, cocktail receptions, and cultural activities including dances, food and entertainment. Full feature movies, shorts and documentaries are screened in French and English from Nigeria, South Africa, Ethiopia, Burkina Faso, Senegal, Mali and other African countries.
AM-FM is organized by Manitoba African Film Festival Inc., a non-profit organization based in Winnipeg, Canada. The organization and festival is advised by a committee consisting of Dr. Sheila Petty (University of Regina), Dr. Brenda Austin-Smith (University of Manitoba), Dr. Onookome Okome (University of Alberta), and Dr. Mbaye Cham (Howard University), Dr. Sarah Buchanan (University of Minnesota, Morris).
Manitoba African Film Festival Inc. was founded in 2017 by Dr. Ben Akoh.
5th Annual Symposium: African Films and the City: Space-making, place-making, film-making.
Keynote: Tunde Kelani
Tunde Kelani is the preeminent Nigerian filmmaker, and one of the most distinguished directors on the African continent. His cinematographic endeavors come under the aegis of Mainframe Television and Film Production, which is situated in the heart of Abeokuta, Nigeria. His films are considered to be important works of substance, referenced as having contributed to transforming the culture of the film industry in Nigeria.
Tunde is known for his love of adaptation of literary material into movies. Some of his works include Ko se Gbe, Oleku, Thunder Bolt, The Narrow Path, White Handkerchief, Maami and Dazzling Mirage.
Image Credit:WireImage/John Sciulli
 
I intend to volunteer and help bring awareness to future events
I'd advise my students to experience future   festivals. They can learn from these films and the conference.
I am looking forward to this event next year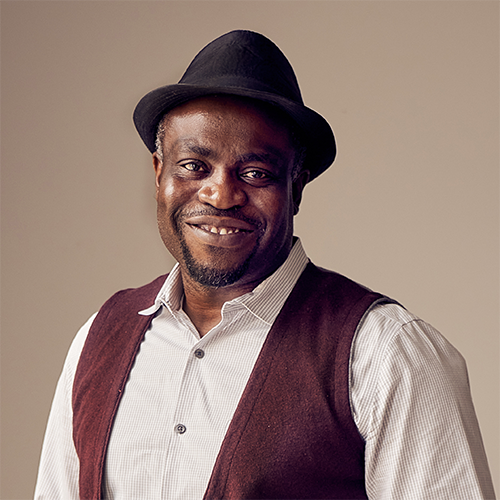 BEN AKOH
Founder/President
Founder/President/Artistic Director and Advisory Committee Chair, Manitoba African Film Festival Inc.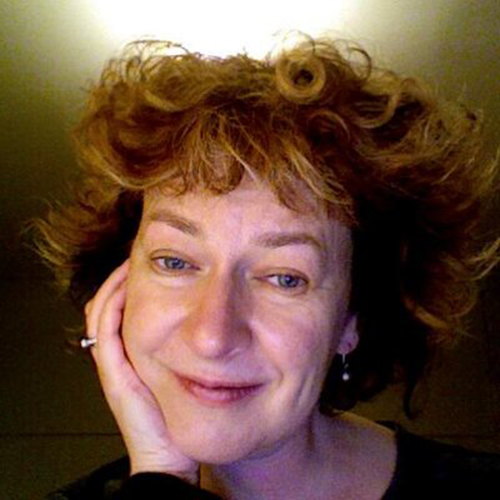 BRENDA AUSTIN-SMITH
Adviser
Brenda Austin-Smith, Associate professor, Department of English, Film and Theatre, University of Manitoba.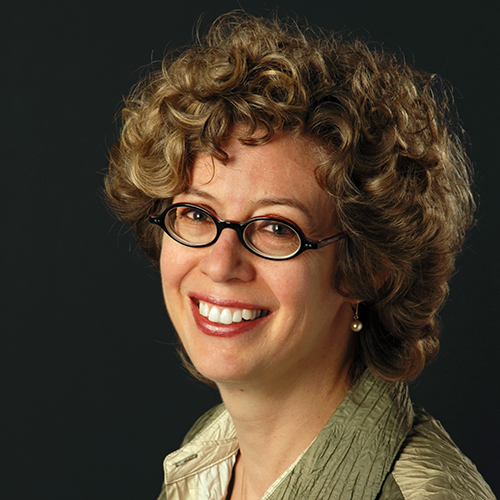 SHEILA PETTY
Adviser
Sheila Petty, Ph.D., Professor, media studies, University of Regina.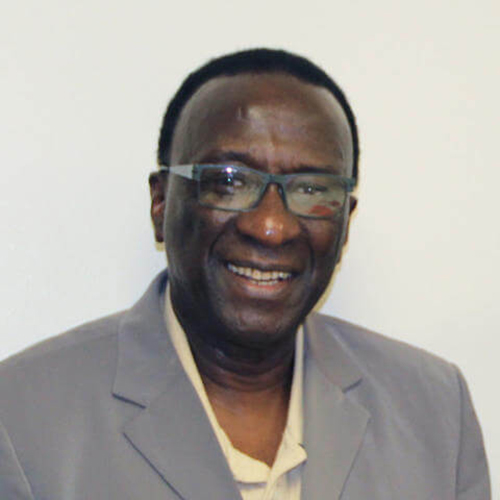 MBYE CHAM
Adviser
Mbye Cham, Ph.D., Professor, Department of African Studies and Director of the Center for African Studies, Howard University in Washington, D. C.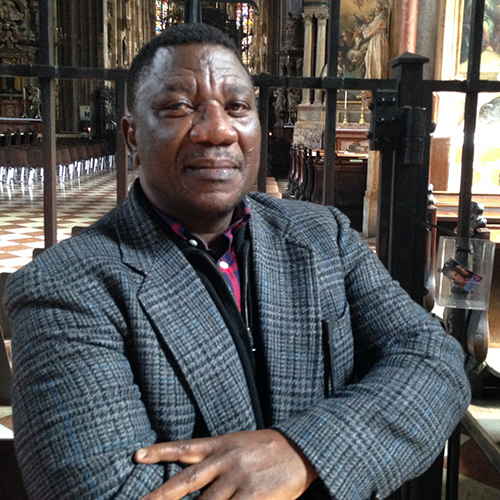 ONOOKOME OKOME
Adviser
Onookome Okome, Ph.D., Professor, Arts, English and Film Studies, University of Alberta.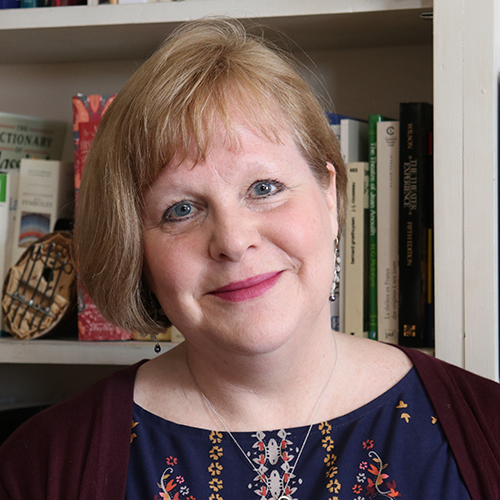 SARAH B. BUCHANAN
Adviser
Sarah B. Buchanan, Ph.D., Associate professor, University of Minnesota, Morris, USA.
CHIGBO ARTHUR ANYADUBA
Adviser
Dr. Chigbo Arthur Anyaduba is an Assistant Professor in the Department of English, The University of Winnipeg.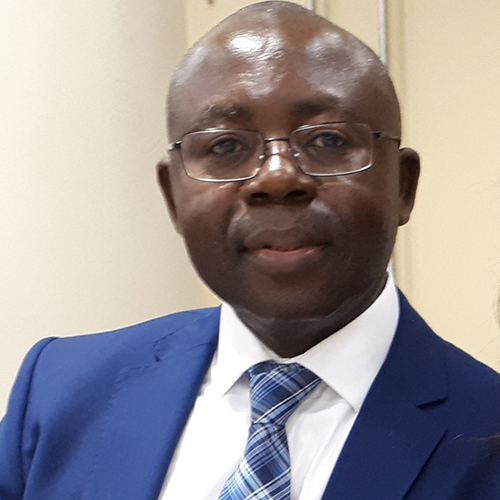 ÉTIENNE-MARIE LASSI
Adviser
Étienne-Marie Lassi is an  Associate Professor of French and Francophone Literature at the University of Manitoba. 
NANDOZIE EKEOCHA
Volunteer
Nandozie Ekeocha, M.Sc., Avid film enthusiast and movie critique, writer and director of various screenplays and short films. Volunteer on Social media, marketing and promotion.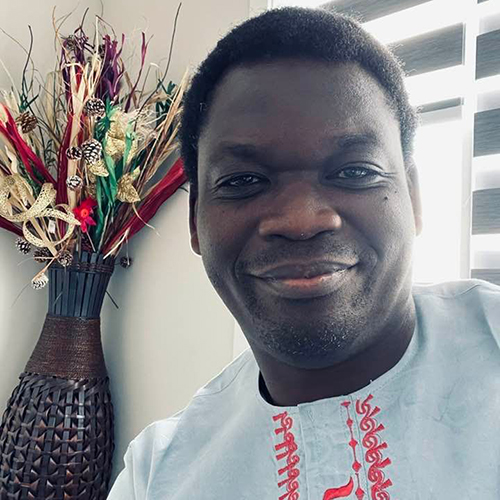 BABATUNDE O. ONIKOYI
Volunteer
Babatunde O. Onikoyi is coeditor of The Cinema of Tunde Kelan: Aesthetics, Theatricalities and Visual Performance (Cambridge Scholars, 2021). He currently teaches African Screen Media and Postcolonial Studies in Adeleke University, Nigeria.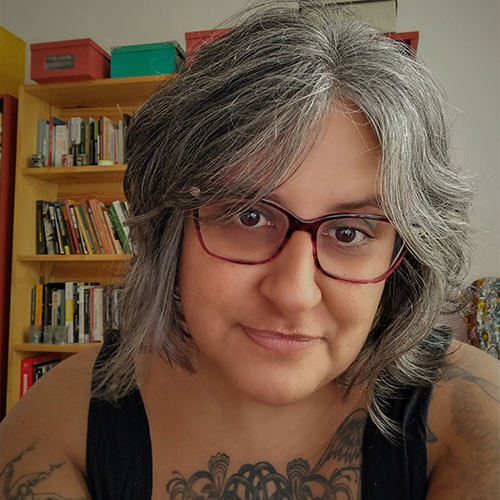 ANA CAMILA ESTEVES
Colaborator
Co-founder and curator of Mostra de Cinemas Africanos (Brazil). Specialized in African cinemas, she holds a PhD in the field, and her research interests include curatorship, festivals and streaming platforms.