Digging For Life
by João Queiroga
2021, Cameroon, Qatar, Portugal, USA, 15 mins
12:15 pm on Sept 23, 2022
PG: Nudity.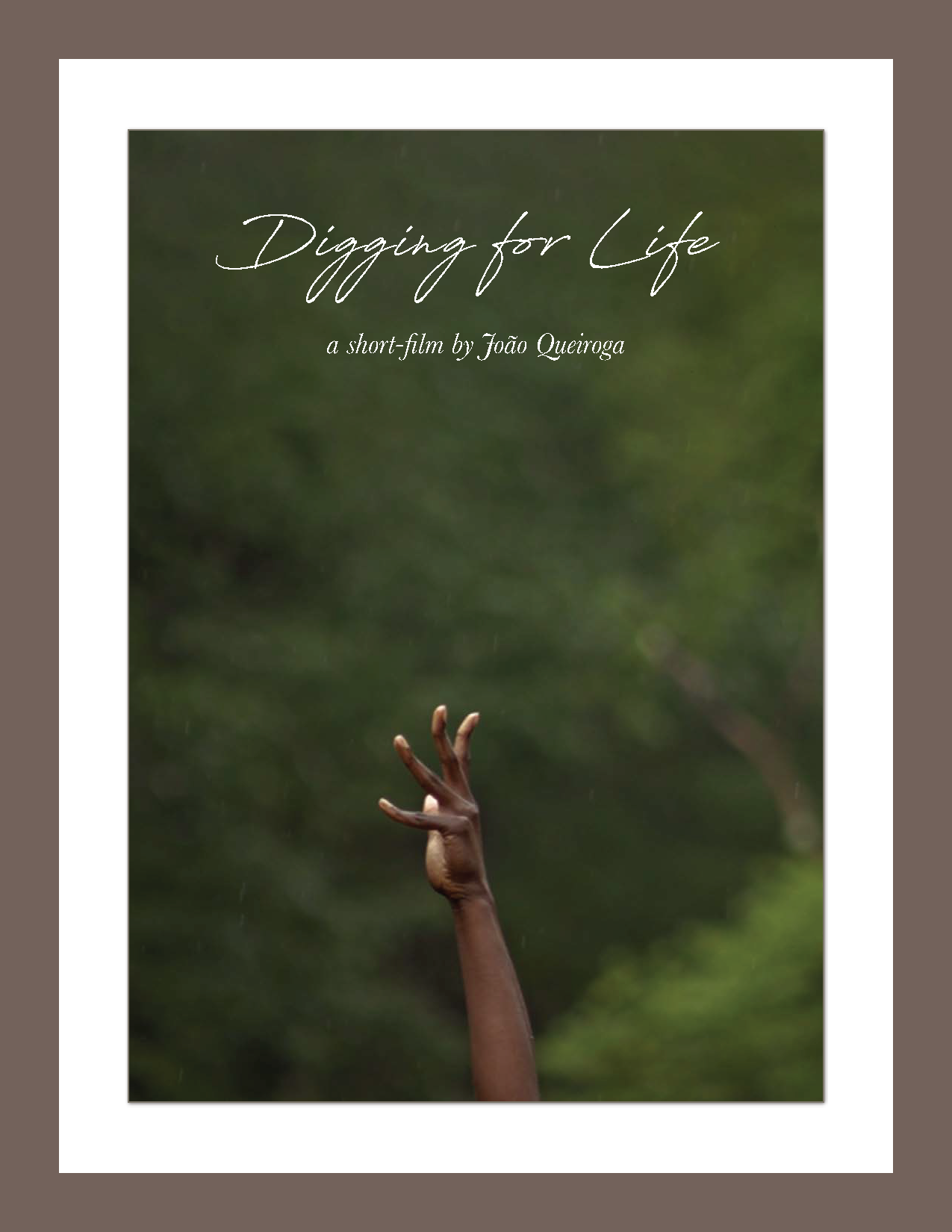 About the movie
English— Digging for Life tells the story of a Cameroonian man who finds himself trapped as a slave in the diamond fields of Angola.
Français – Digging for Life raconte l'histoire d'un Camerounais qui se retrouve pris au piège comme esclave dans les champs de diamants de l'Angola.
Co-presented by
Anglophone Cameroon Association of Manitoba Inc. – ACAM Inc.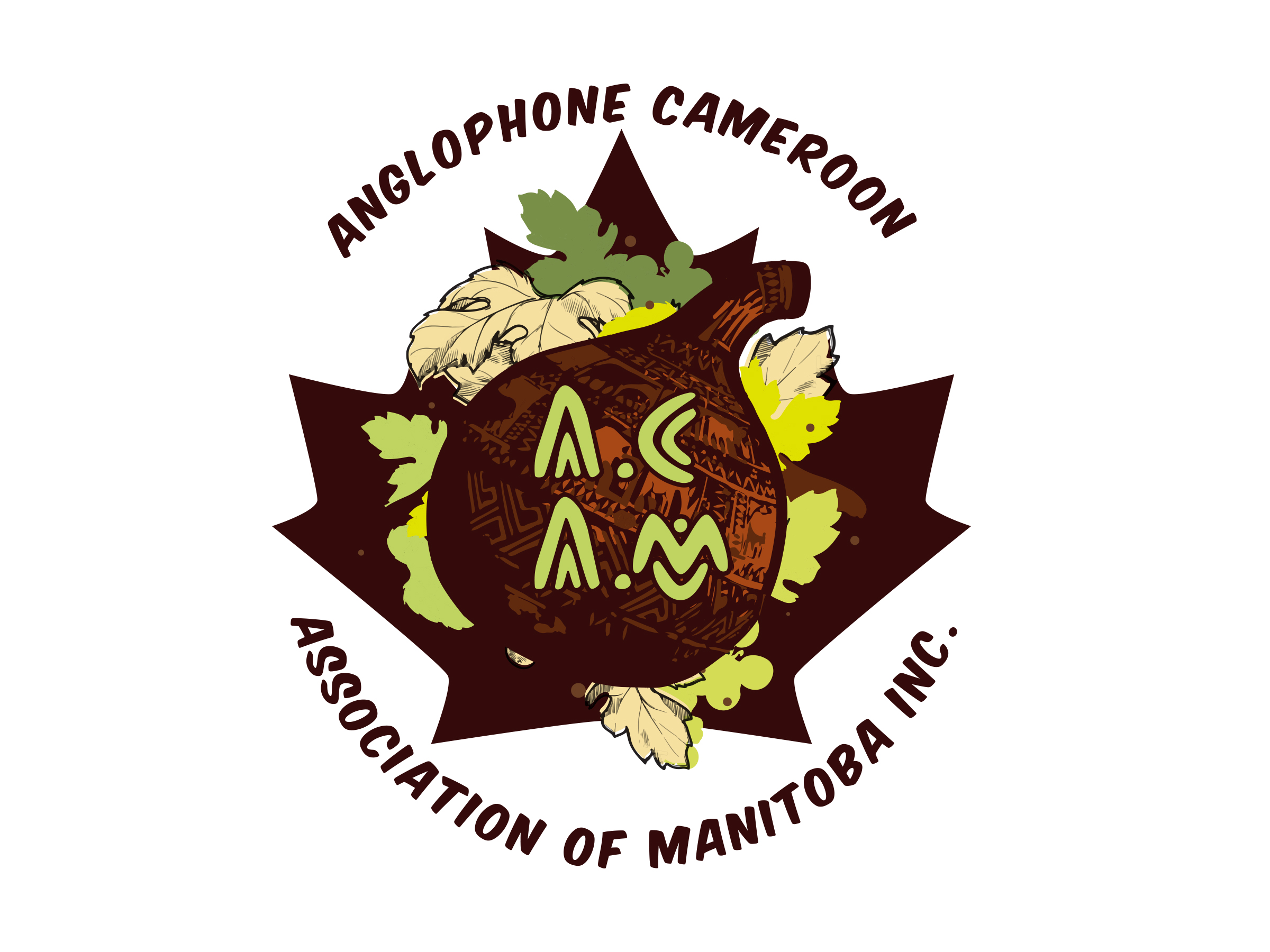 English — João Queiroga is a Portuguese director, performer and educator. He holds a Master of Fine Arts in documentary media from Northwestern University's School of Communication. He is a Calouste Gulbenkian scholar, a Hoffman grantee, a Davis UWC scholar, and a Fulbright recipient. Additional experience includes assignments with Cinema/Chicago WGN-TV Chicago and Cannes Int'l Film Festival. As a filmmaker his work has screen internationally at Hot Docs, IDFA, BFI:Flare, DocLisboa and many others. His hybrid documentary film "Our Skin" was nominated for an Iris Award and won a Lili Award. João has served as Chair of the Post-Production Department at New York Film Academy, and is currently an Assistant Professor at Northwestern University in Doha, Qatar.